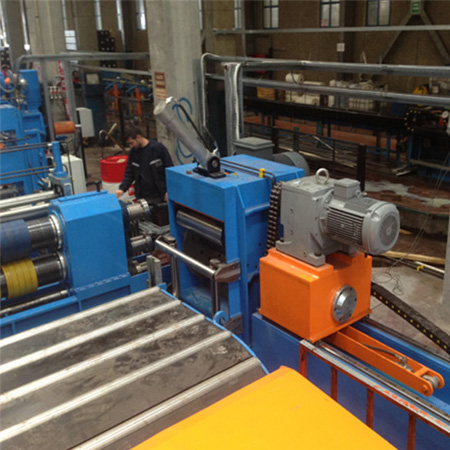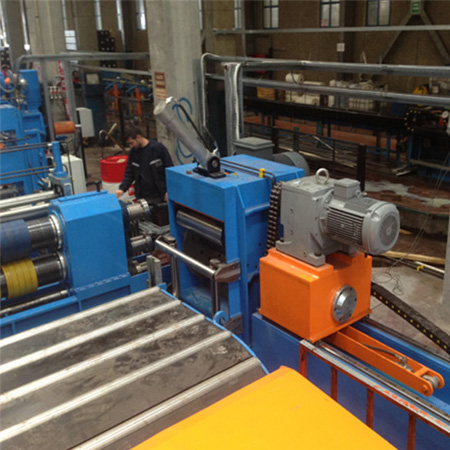 The
slitting machine
is to open and flatten the steel coil, then use the strip slitter to cut the steel strip into the required narrow strip, use the coiler to coil the narrow strip, and then pack the narrow strip into a coil.
The
slitting line
mainly consists of loading trolley,
uncoiling machine
, leveling machine, feeding mechanism, shearing machine, conveying device and stacking device.The slitting machine can be equipped in the production line to cut the sheet material into required width and constant length for shearing and stacking.
The equipment parameters of the slitting unit include the following categories:
1.Raw material parameters: material, plate thickness, plate width, coil inner diameter and outer diameter, and coil weight.
2.Finished product parameters: strip inner diameter, strip outer diameter, strip width, winding weight and strip straightness.
3.Equipment parameters: mainly the number of longitudinal shear, longitudinal shear speed and the total power of the equipment.
Leave Message
Please feel free to give your inquiry in the form below.We will reply you within 24 hours