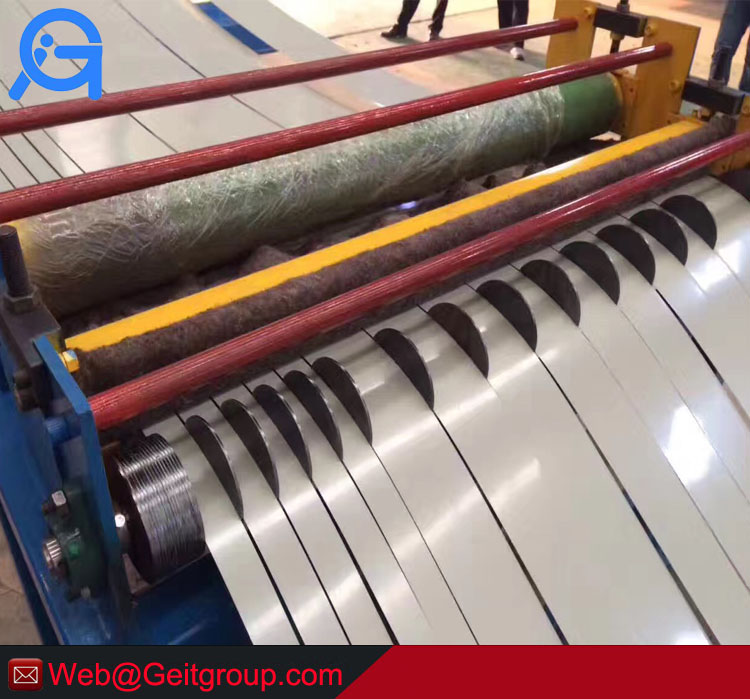 High-precision slitting machine
GEIT Group designs and manufactures slitting lines as complete systems for all ferrous and non-ferrous metals as well as special materials with metallic or coated surfaces. We focus on slitting shears for hot rolled steel and shears for thin strips, offering our customers the best quality and highest possible productivity.
Slitting line is applied for uncoiling, slitting and recoiling works, to make coil steel or aluminium to any size needed. it mainly including coil car, uncoiler, coil guide, slitting machine, scrap winder, tension unit, recoiler and coilcar. hydraulic system etc. it can support a range of materials like coil or hot rolling carbon steel, silicon steel and others with surface spreading.
The whole line is controlled by PLC system, with features of human-computer display, high degree of automation, simple operation and so on.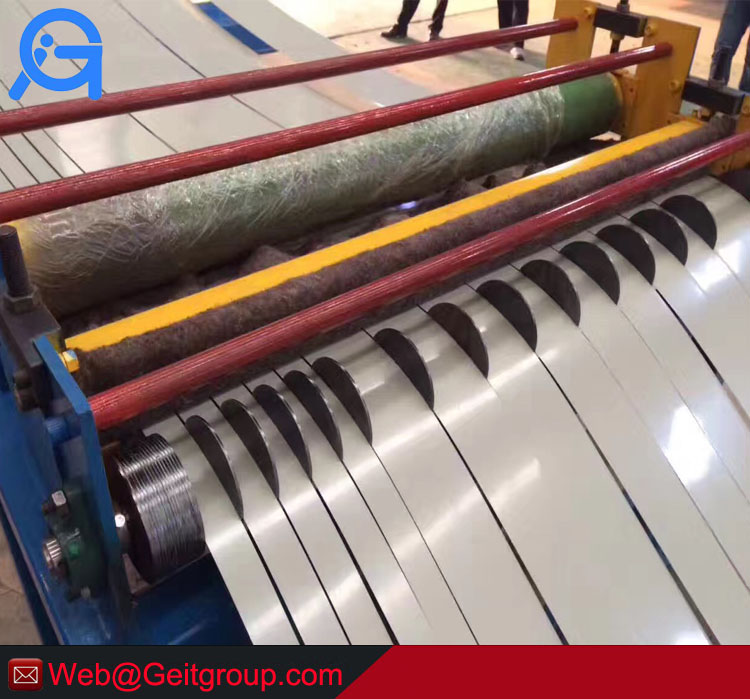 GEIT slitting lines cover the range of thickness from minimum 0.2mm to maximum 16mm and widths from 150mm to 2500mm with speed of 40-180m/min.
Features if these lines are selected depending on material types and include:
High accuracy slitters
Single eccentric
Double eccentric
Slitter head change type
Rail System
Airfloat System
Tool Change
Tool storage and set-up capstan
Conventional tooling
Shimless tooling
Tension Units
Tension Drag Pad
Roller Tension Unit
Combination Tension and Feed Up Unit
Benefits of Bronx lines include:
Entry coil preparation
Ergonomically designed slitter heads
Advanced tool and scrap management
Reduced time for set up
Non-marking tension units
Auto strip feed
Latest coil strapping and packing equipment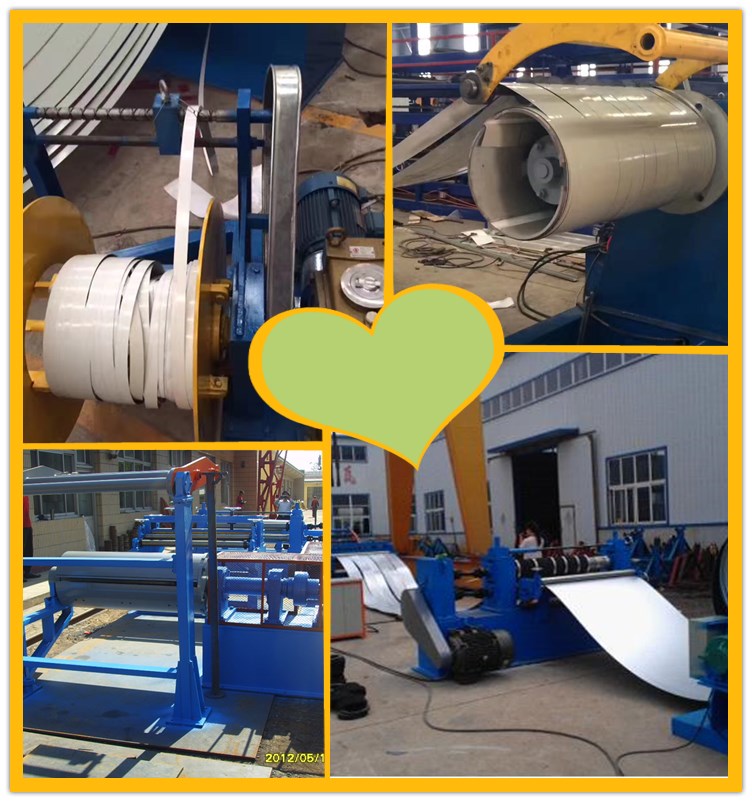 Leave Message
Please feel free to give your inquiry in the form below.We will reply you within 24 hours